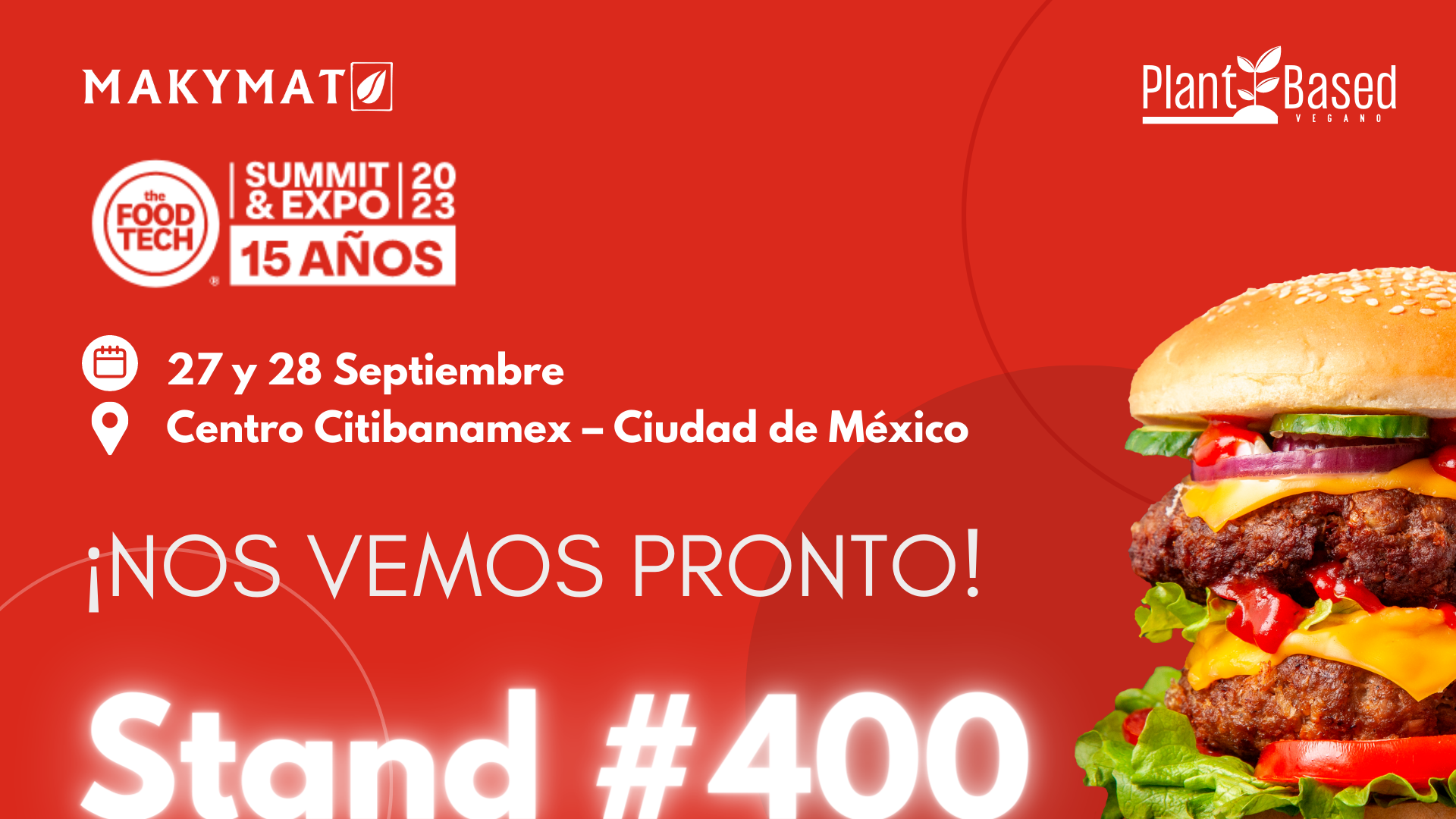 ¡Te esperamos en The Food Tech Summit & Expo 2023 en el Centro Citibanamex para una experiencia excepcional!
27 y 28 Septiembre 2023
10:00 hrs.
Stand #400
¡Este año, también participamos en el Reconocimiento #EmpresasExcepcionales 2022! 
Jueves  16 de Febrero 2023
17: 00 hrs. 
Da clic en la imagen para unirte a la transmisión.
LAE®, el conservador basado en componentes naturales para la industria alimentaria.
Jueves 23 de Febrero de 2023
15:00 – 16:00 hrs
Auditorio Expo
The Food TechSummit & Expo 2022
¡Nos vemos pronto! 
28 y 29 Septiembre 2022
Seminario de Pectinas
Te invitamos al seminario de Pectinas 
10 Febrero 2022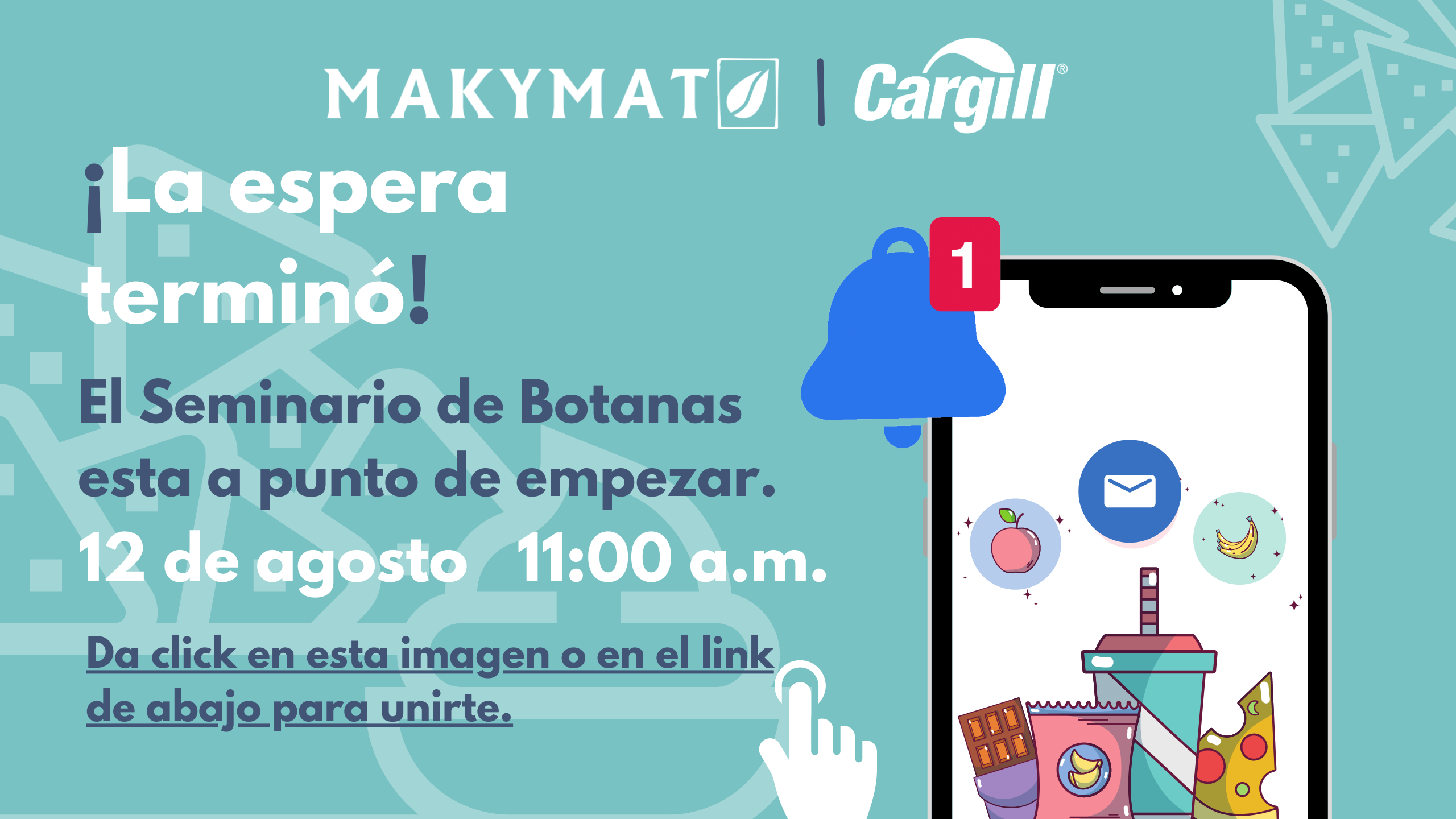 Seminario de Botanas
Te invitamos al seminario de botanas.
12 Agosto 2021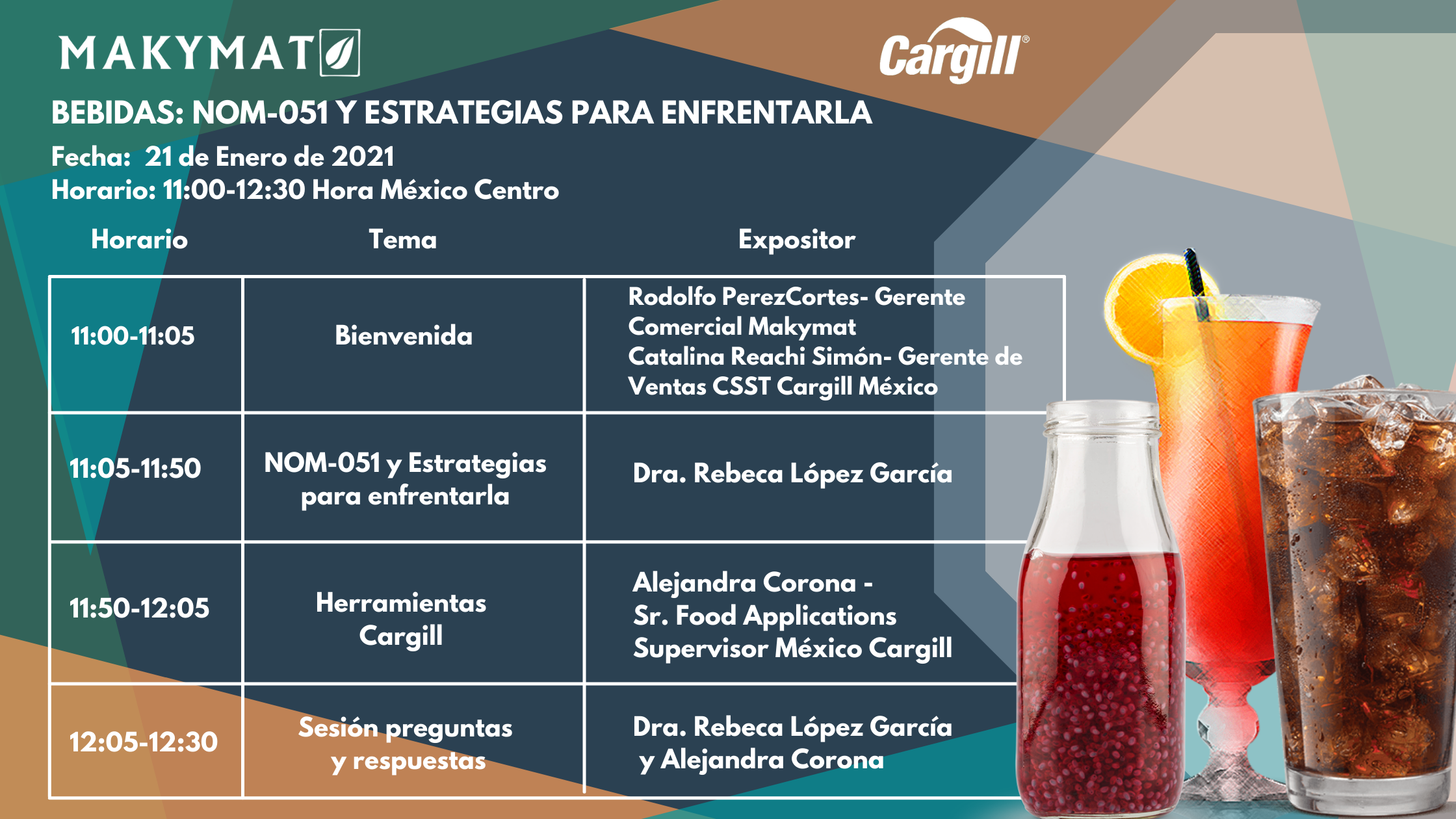 Seminario de Bebidas
Te invitamos al seminario de bebidas con la Doctora Rebeca Lopez Garcia.
21 Enero 2021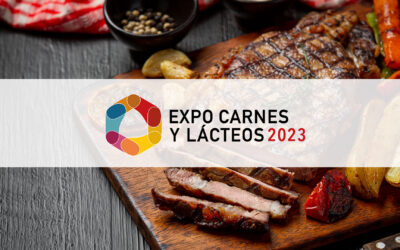 Meat and dairy Expo is the most important event of the meat and dairy industry in Latin America.