We handle more than 300 sku's for which we have a specialized logistics team that allows us to deliver them well and on time to our customers. This implies an adequate selection of suppliers, the planning of purchases, their import, storage and distribution as they are required , always looking to exceed customer expectations of service and quality.
GEOGRAPHIC COVERAGE
We count with developed infrastructure to deliver orders in the main industrial zones of Mexico in the markets we service, within a reasonable period of time. Our distribution force covers the following industrial zones of the country.
ZONES
Ciudad de México y su área Metropolitana: Puebla, Toluca, Cuernavaca, Pachuca y Tlaxcala
Noreste: Nuevo León y Tamaulipas
Norte Centro: Coahuila y Chihuahua
Occidente: Jalisco, Michoacán y Sinaloa
Centro: Querétaro, Guanajuato,  San Luis Potosí y Tlaxcala
Sureste: Puebla, Veracruz y Yucatán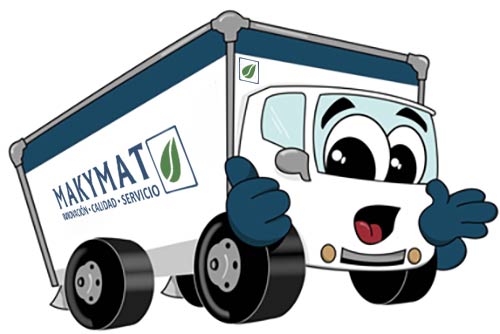 We have 5 distribution centers strategically located in country to give you a better service.