We handle more than 300 sku's for which we have a specialized logistics team that allows us to deliver them well and on time to our customers. This implies an adequate selection of suppliers, the planning of purchases, their import, storage and distribution as they are required , always looking to exceed customer expectations of service and quality.
GEOGRAPHIC COVERAGE
We count with developed infrastructure to deliver orders in the main industrial zones of Mexico in the markets we service, within a reasonable period of time. Our distribution force covers the following industrial zones of the country.
ZONES
Mexico City and its Metropolitan area: Puebla, Toluca, Cuernavaca, Pachuca y Tlaxcala
Noreste:: Nuevo León y Tamaulipas
North Center: Coahuila y Chihuahua
Occidente: Jalisco, Michoacán y Sinaloa
Centro: Querétaro, Guanajuato,  San Luis Potosí y Tlaxcala
Sureste: Puebla, Veracruz y Yucatán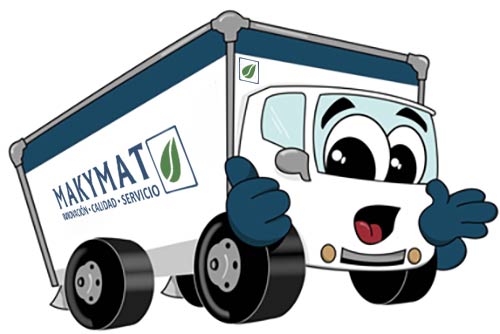 Contamos con 4 centros de distribución estratégicamente localizados en el país para darte un mejor servicio.

FUERZA DE VENTAS
Nuestro equipo experto está listo para brindarte un servicio excepcional

y asesoramiento especializado.
Conocemos cada detalle de nuestros productos y podemos ayudarte a encontrar las soluciones perfectas para tus necesidades.